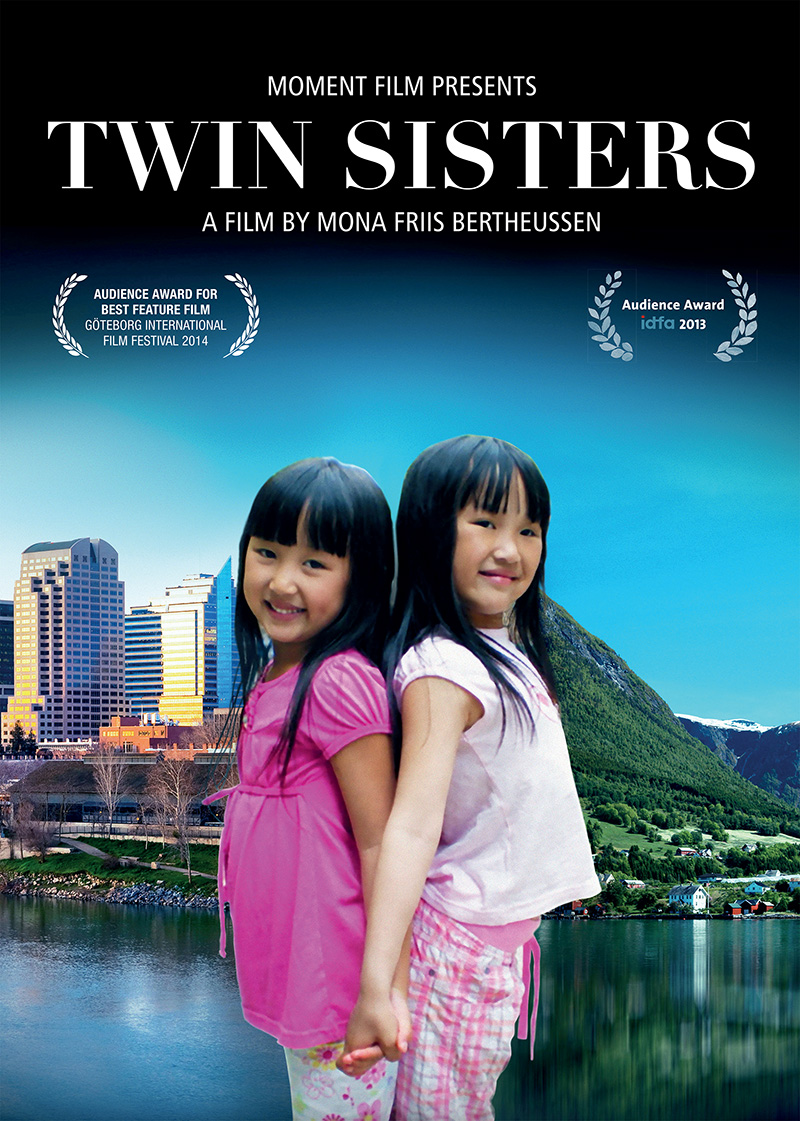 TWIN SISTERS
In 2003, two babies were found in a cardboard box in a Chinese village and adopted to two different corners of the world.
One of them to a little village in Norway, surrounded by high mountains and deep fjords. The other one to a big city in the USA. The adoptive parents had no idea that there was a twin sister. Their sisterhood was meant to be kept a secret. However, destiny had other plans...
The film tells the remarkable story of the twin sisters through a parallel journey, until they meet again when they 8 years old in Norway.
This is a powerful human story about sibling love, human dilemma and the game of fate.
The film is made by the award-winning director and producer, Mona Friis Bertheussen. Her films have received record high ratings in Norway, and broadcasted in several countries.
Norveç / Norway, 2013, 58'

Director & Producer
MONA FRIIS BERTHEUSSEN

Director of Photography
HALLGRIM HAUG F.N.F

Additional Cinematography
MONA FRIIS BERTHEUSSEN

Family archive footage
ANDY HANSEN
SIGMUND HAUGLUM

Underwater Camera Operator
AMUND LIE F.N.F

Camera Operator, Reunion
ERIK LUNDBY

Editing
ERIK ANDERSSON
MONA FRIIS BERTHEUSSEN

Additional Editing
SILJE NORDSETH N:F:K
VESLEMØY LANGVIK N: F:K
SKJALG MOLVÆR

Consultant Editing
THOMAS ROBSAHM

Sound Location
PER HANSEN
WILLY HETLAND

Sound Design
GUNN TOVE GRØNSBERG

Post Production
STORYLINE STUDIOS

Colorist
CAMILLA HOLST VEA

Online
KJETIL HAUGEN

Graphics
JONAS HAUGEN

Coordinator
ESPEN SKJØRDAL

Music
EMI Music Publishing
Universal Production Music
Epidemic Sound
Apollo Music

Produced with the support of:
TV 2

Commissioning editors:
VEBJØRN HAGEN
KJELL ØVRE HELLAND

NFI Norsk Film Institute
Film Commissioner STIG ANDERSEN
Senior Advisor Production OLA HUNNES
SVT
Commissioning editor CHARLOTTE HELLSTRÖM
Produced with the support of:
MEDIA Programme of the European Union
Arts Council Norway: Fond for lyd og bilde
The Fritt Ord Foundation
Western Norway Film Centre
Filmkraft Rogaland
Viken Film Centre
Production company: MOMENT FILM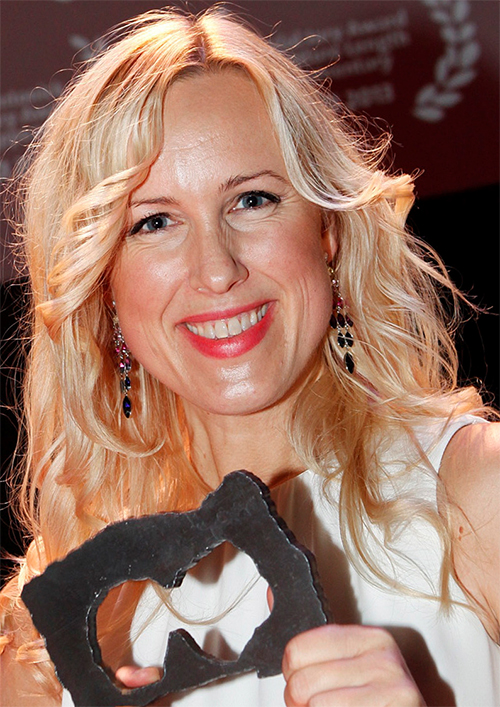 Festivals & Awards :